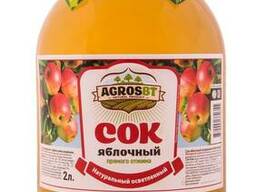 Agros BT, ТОО,

KZ
Иерусалим, IL
Juice of a direct extraction from fruit from own gardens in the environmentally friendly region of Zailiysky Ala Tau. Only 100% juice in glass jars and bottles. In assortment apple, plum, apricot,
Normit food, S.R.O.,

SK
Бат-Ям, IL
This universal homogenization device with a pasteurizer is designed for a wide range of food products, from liquid to highly viscous, with homogeneous structure or solid particles of up to 15 mm (or
Normit food, S.R.O.,

SK
Бат-Ям, IL
The Normit CH plants are a universal high-performance system, which, thanks to its modular design and a wide range of options, can be used for producing cream honey, both in large as well as in small
Новые объявления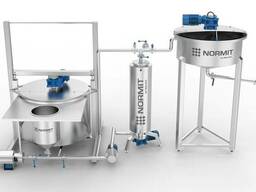 Technological line for yoghurt processing, Бат-Ям.
Sealant two-component (polysulfide) for double-glazed window, Тель-Авив.
1.75 € /л 0.99 - 1 € /кг оптом
×
×
×